Announcing the launch of new official website of Khenpo Sodargye
Coinciding with the arrival of the Tibetan New Year, we are excited to announce the launch of the new and refreshed official Khenpo Sodargye website. The new and improved website has been redesigned to enhance your experience of learning and practicing the dharma and to provide an easier way to access valuable resources to improve your dharma practice.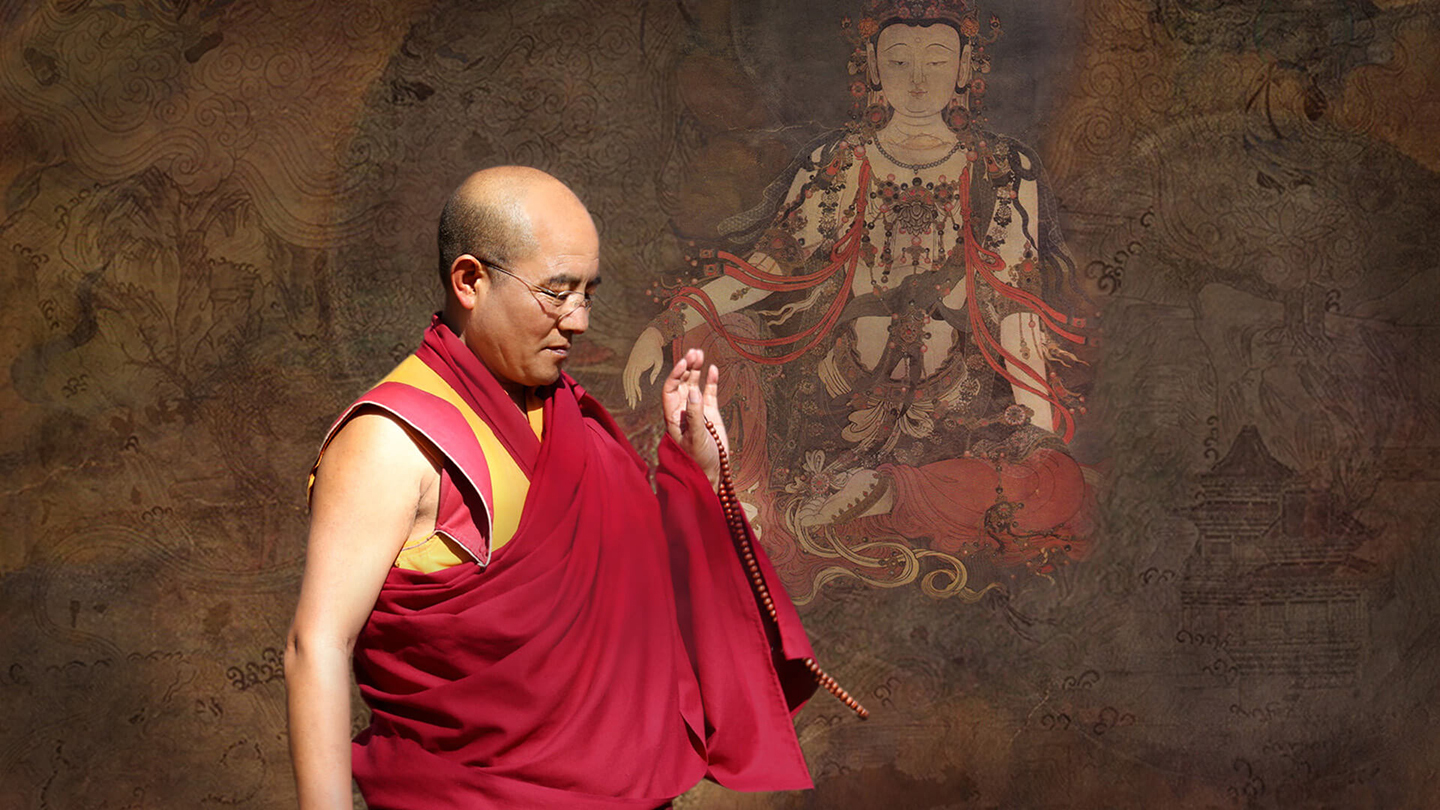 Meditation in Life
Are you often distracted by thoughts and emotions, and feel that you are not capable of dealing with the difficulties and negativity that you encounter in your daily life? The section titled Meditation in Life offers techniques and solutions for calming your mind and bringing about a return to a place of inner strength and peace. By practicing the techniques described in Meditation in Life, in time you will certainly come to a renewed appreciation of the simplicity and openness of life.
Talks
Khenpo Sodargye has shared his wisdom and compassion with students, teachers and scholars at over 100 universities scattered all across the world. In addition to lecturing on a variety of topics including Buddhism and Science, Buddhism and Psychology, Buddhism and Modernity, and the many challenges presented by the rapid changes of modern life, Khenpo has also engaged in dialogues with leading scholars from a variety of backgrounds including biology, physics, psychology and sociology. The Talks section of this new website contains archival transcripts of Khenpo Sodargye's recent speaking tour throughout Europe, Asia, the U.S.A., where he spoke at many of the world's top universities.
Teachings
Authentic Dharma practice begins with the cultivation of right views, which can be only accomplished through a deep and systematic study of Buddhist philosophy. The Teachings section of the new website offers detailed commentary and instruction on a series of selected traditional and precious Buddhist treatises.
Blessings
On the Blessing page, you can listen or download Khenpo Sodargye's recorded chants and blessings. When your mind resonates with the power and energy embodied in these chantings, negativities will all disappear and peace will come. It is our hope that you will receive many blessings from Khenpo's chanting!
We hope you like the new website, and will help us to continue to improve it by sending your feedback to Contact Us. Please take a few minutes to subscribe to our mailing list, so that you can stay up to date about upcoming events and updates.
We wish you peace, joy, and happiness through the coming year!
Tashi Delek
Khenpo Sodargye's Team